OUR SERVICES
We offer locksmith services for any need and any time.
Locked your key in your vehicle? We will have you back in your car in a matter of minutes. Don't waste time and risk damage by trying the old coat hanger methods- give us a call instead. Additionally, our team can get you a new remote for your vehicle to make locking and unlocking possible.
Make your family's safety a priority with us. We offer the full spectrum of locksmith services that ensure the security of your home. Quick Locksmith solves your toughest lock and key problems with great rates and customized schedules. We can help with residential re-keying, lock change, mailbox locks, and many others.
Protecting your office building is a large undertaking for your business. That is why we offer a variety of Commercial Locksmith Services to our clients in the Los Angeles Area. Furthermore, Quick Locksmith can do everything from lock changes to high tech surveillance systems.
Whatever the problem may be, we will send a Locksmith to your location immediately! We specialize in fast, affordable locksmith services that are available at all hours. Are you locked out of your home? Lost your car keys? Need your locks changed on the spot? Problems might demand an emergency locksmith. So if your key breaks off, we are here for you!
Do you need help on the side of the road? Are you locked out of your Vehicle in the Los Angeles area? We provide emergency car lockout, ignition key replacement, jammed key extraction, transponder key services, VAT Key duplication services, and much, much more. We can also send a technician to unlock your car in minutes, and our services won't break the bank.
You may need to change your lock when it stops working, you've lost your keys, or for any reason you may need a lock replacement. Our experts can address your needs to provide you with the most cost-effective and suitable solution for a lock change. One that will meet both your requirements and budget. Therefore, we can help you in any way you need.

Gave me perfect service! Was very professional and kind, competitive prices, quick service. I highly recommend hiring this guy for any type of locksmith service you need, thank you very much!
— Rasheed Kabir
Thank you for changing my apartment door key very quick and professional.In Christmas day,the only one which was available and came to my place in 30 min and did his job in 10 min very well.The best key Service.
— John Mark

Available 24/7
Nothing is worse than being stuck on the road in the middle of the night facing your dangling car keys. We are available 24 Hours a day, 7 days a week to serve you, the customer, with any locksmith needs you have from Car and Home Lockout Services to Extracting Jammed Keys from your Vehicle.

Fast Response Times
"The technician was supposed to be at my car an hour ago!" We understand how infuriating that can be. Our Locksmiths live and work in the LA area, are always on standby and will come to your location in 20 minutes or less, guaranteed. Call our dispatch hotline at (323) 275-9246 to get service immediately.

Free Quote over the Phone
When you order a service from us, you dread the big fat price tag you'll have to pay once it's done. We will quote you a price for free so that you can have peace of mind when you order our services and you'll know exactly how much you have to pay when we get there.
About us
You've lost your keys on the road, so now you not only have to make a new one, but you need to get your lock changed which can be a hassle. Fortunately, there's a company that can help you with both of these things: Quick Safe & Keys Service Los Angeles. We can come to you faster than the competition, and we never overcharge our customers. Our locksmiths have the most trained technicians and will do the job in no time. Additionally, we are known for our automotive locksmiths when it comes to being in a rush and getting the job done pronto!  In addition, finding us on Google is easy and you will never be sent to voicemail. And our company has an outstanding customer/ phone Locksmith service. Finally, our company does not use robots as answering machines and is available 24 hours a day, 7 days a week.
Locksmith in Los Angeles
Customers can reach Quick Safe & Keys Service Los Angeles at any time. And despite all of the LA traffic, we will get to you in about 20 minutes, guaranteed. Whether you have been locked out of your apartment, house, car, or condominium, our technicians will be able to assist you immediately. No need to worry or panic when you are locked out because our team of locksmith heroes can assist you with qualified technicians any time, any day in the Los Angeles area.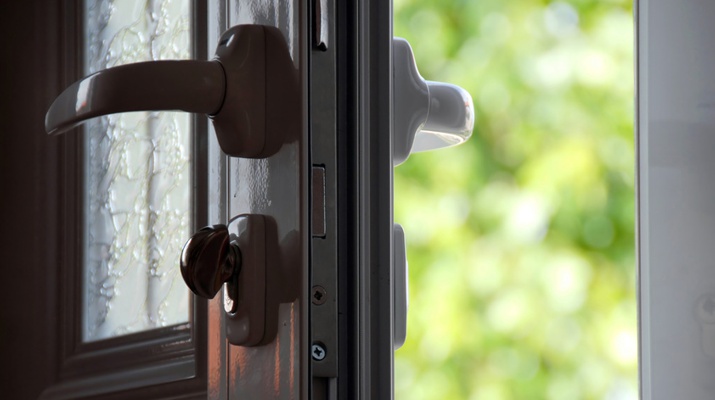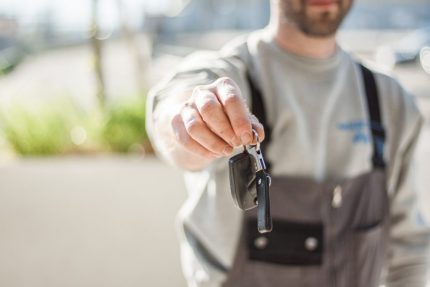 Choose Quick Locksmith for Your Car
Are you looking for a professional and authentic car locksmith in Los Angeles? Quick Locksmith Los Angeles offers the most reliable automobile locksmith services…
Read More »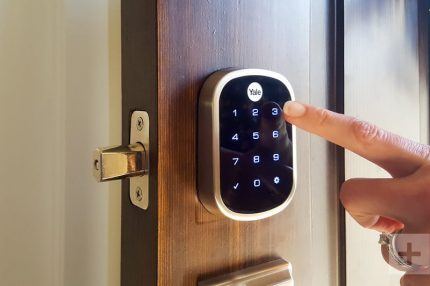 How a Professional Automobile Locksmith can Help You
A professional automotive locksmith will only take minutes to help you with broken car keys. In most cases, a broken car key occurs accidentally, causing a serious inconvenience to the car owner….
Read More »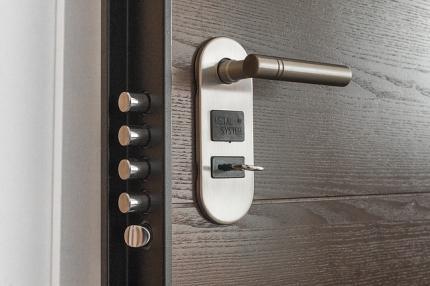 How to Maintain Residential Door Locks
The locks on your doors play a vital role in keeping your belongings safe and secure; therefore, it's necessary to maintain them regularly. Consider that they protect you against burglary, and add aesthetic value to your door…
Read More »