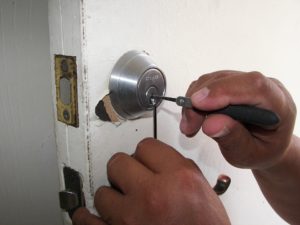 Security is one of the basic things that we are all after. Whether in our residential homes, commercial offices or our cars, we depend on our locks to keep us secure. At least, these are the first considerations to guarantee security. Therefore, it is important to ensure that the lock is completely functional and in an acceptable state.
At Quick Safe & Keys Los Angeles, we offer the lock change solution to our residential, commercial and automotive clients. Therefore, if you are experiencing faulty locks or you just want to upgrade the lock, contact our locksmiths right away.
Why Seek a Lock Change in the first place?
There are various situations when a lock change becomes inevitable. To begin with, we have a situation where the lock is too old to continue serving you. Basically, this is when the lock is worn out and needs a replacement. The second incident is when you want to upgrade the security of your home or office.
Every day, we have newer technology when it comes to locks. Furthermore, you might feel that your locks no longer guarantee you security because an untrusted person had access to the keys. A lock change is inevitable in such circumstances. Therefore, contact us immediately for these services.